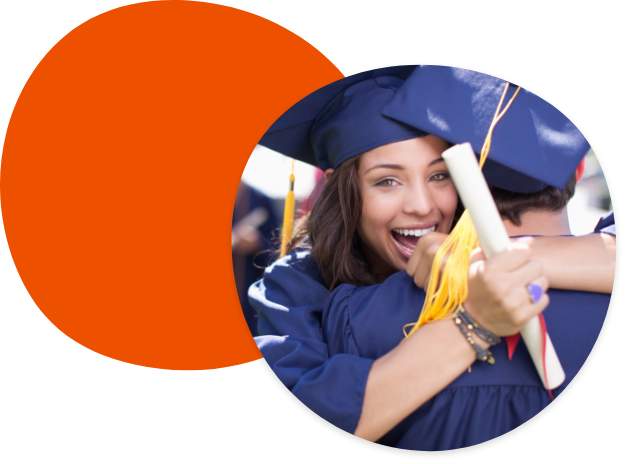 We're High Tech So You Can Be High Touch
The VitaNavis platform was engineered with purpose. Combining insights from the SuperStrong® and the CPI 260® assessments, students can have more meaningful conversations with advisors and counselors. Unparalleled data and analytics give educational organizations actionable intelligence to drive student enrollment, engagement, and success. And with the VitaNavis Experiences offering, institutions have the capability to create custom guided journeys for students to take on the platform.
Data Privacy
Beyond FERPA and COPPA compliance, we give users total control of their information and whom they share it with.
Validation
Our assessments are backed by decades of empirical evidence.
Customer Support
Not just a tick-the-box compliance reply. Real customer service that resolves the questions and feedback you may have.
Connected Data
Results are interactive, providing unparalleled insights by connecting to the most up-to-date data from the Integrated Postsecondary Education Data System (IPEDS), Bureau of Labor Statistics (BLS), and Occupational Information Network (O*NET).
Rich Exploration
Receive personalized results that suggest, rather than limit, the exploration of real pathways, programs, and opportunities.
Accessible Delivery
Instant access through a tablet, mobile device, and traditional desktop computers.
Robust Administrator Portal
Portal Easy-to-use dashboard enables administrators, counselors, and school leaders to analyze student interests, strengths, and workplace preferences.